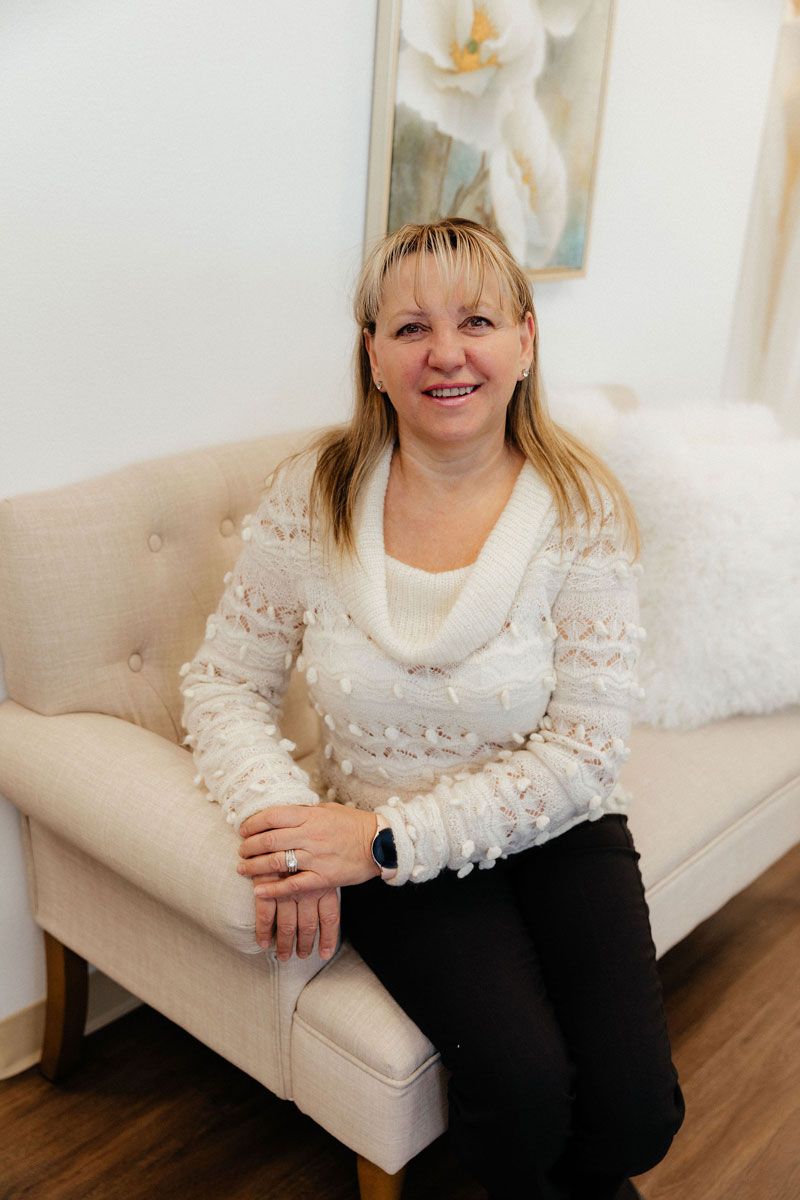 About Love Bridal in Loveland, CO
Welcome to Love Bridal by Tatyana, a leading bridal boutique in Loveland, CO. Our mission is to help you look and feel your best on your special day by offering a stunning collection of wedding dresses, tuxedos, and formal wear, as well as customizations and alterations to ensure a perfect fit.

Our salon is a modern combination of classic elegance and sophisticated fashion. We are proud to offer a diverse range of styles and designs, from classic and traditional to contemporary and modern. Our collections are luxurious and feminine, each one unique and carefully curated to ensure that every bride or groom finds the perfect outfit for their special day.

At Love Bridal, we believe that every customer deserves a personalized, stress-free shopping experience. Our expert stylists and tailors are dedicated to helping you create the perfect look for your special day. We offer a range of services, including wedding dress preservation, men's suit rentals and purchases, and alterations for any formal wear.

About Tatyana

Tatyana, the owner of Love Bridal, is a passionate and experienced bridal expert with a keen eye for fashion and style. She has been in the bridal industry for over 20 years and has helped thousands of brides and grooms find their dream wedding outfits. Tatyana is known for her personalized and attentive service, as well as her ability to create one-of-a-kind custom dresses that perfectly match her clients' style and personality.

Tatyana's dedication to her craft is evident in every aspect of Love Bridal. From the salon's elegant decor to the carefully curated collections of wedding dresses and tuxedos, Tatyana has created a space that reflects her commitment to quality and customer service. Her expert team of stylists and tailors share her vision, and work tirelessly to ensure that every customer feels comfortable and confident in their formal wear. Whether you're looking for a classic and traditional gown or a contemporary and edgy tuxedo, Tatyana and her team will help you find the perfect outfit for your special day.

At Love Bridal by Tatyana, we are committed to providing exceptional customer service and making your special day unforgettable. Contact us today to schedule your consultation and let us help you create the perfect look for your wedding day or formal event.